Preamble: Pumpkin $pice

F
or me, autumn is associated with crisp air, the changing color of leaves, football, and counting down the days until Thanksgiving. However, over the past 14 years, these staples of the season have been almost overwhelmed by the introduction of pumpkin spice.
I won't go on about the
origins of the flavor
or its cultural impact (these have been written about at length), but I will point out the incredible seasonal economy it has created.
Since Starbucks kicked off the trend with its iconic Pumpkin Spice Latte (PSL for short) in 2003, total sales for all pumpkin-flavored products have grown year-over-year,
reaching a height of $414 million in 2016
. To put that number in perspective: if "Pumpkinvania" were its own country, it would have a GDP in excess of Tonga.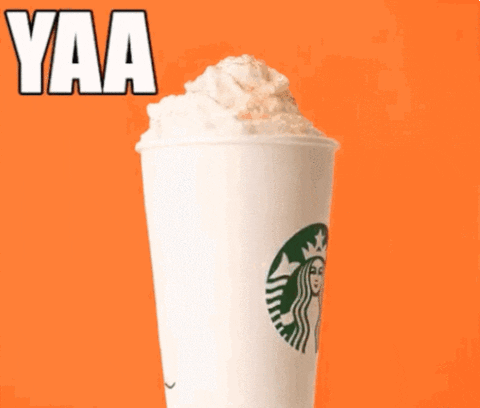 Clear consumer interest has driven the growth of the pumpkin spice industry, where just like the ever encroaching start of Black Friday sales, pumpkin products appear on shelves both
earlier and in new forms each year.
For the 2017 season, Trader Joe's alone will stock over
70
pumpkin flavored items, and this number looks to grow in years to come.
Despite its success, I cannot think of a seasonal food or flavor more polarizing than pumpkin spice (yes, even Peeps). I wondered if this can be directly attributed to the onslaught of new and absurd pumpkin spice items that appear on shelves with each passing year. Cereal, yogurt, gum, even
butter
– no item is immune to
pumpkinification
TM
.
Have we reached peak pumpkin
? Only time will tell. But one thing is for sure - pumpkin flavored products aren't going anywhere for the foreseeable future.
Tweet
Follow @toomuchpumpkin